Concert
Music festival Kulturtage
Edvard Grieg & Richard Strauss
Orchestra Concert in the Grosses Festspielhaus

---
Works by Dorothy Howell, Edvard Grieg & Richard Strauss

---
Royal Scottish National Orchestra · Thomas Søndergård (Conductor) · Lise de la Salle (Piano)
date
Wednesday, 18. October 2023
location
Großes Festspielhaus
Hofstallgasse 1 , 5020 Salzburg
price from
* included in the following subscription:
Große Symphonie
event.detail.enthalten
Edvard Grieg & Richard Strauss
DOROTHY HOWELL
"Lamia", symphonic poem
EDVARD GRIEG
Concerto for Piano and Orchestra, A minor, op. 16
RICHARD STRAUSS
"Ein Heldenleben", tone poem, op. 40
ROYAL SCOTTISH NATIONAL ORCHESTRA
THOMAS SØNDERGÅRD Conductor
LISE DE LA SALLE Piano
"I love being on stage," says the French star pianist Lise de la Salle in an interview, "what happens there is a kind of magic. I have an interpretation in my head, of course. But then I try to make my head blank and play as if I were just discovering the piece. That's very exciting." She will be a guest in Salzburg this time with music by Edvard Grieg. Norway's great composer wrote one of the most important genre contributions of the Romantic period with his magnificent piano concerto. Grieg had Scottish ancestors and so the renowned Royal Scottish National Orchestra is very familiar with his tonal language, but also with that of Richard Strauss, whose ever-inspiring tone poem "Ein Heldenleben" promises a sound experience of a special kind. The chief conductor of the Scottish elite orchestra, the celebrated Danish maestro Thomas Søndergård, will be at the podium. At the beginning, he will lift the baton for "Lamia", a colourful work by the British late Romantic composer Dorothy Howell, which has been hailed by critics as an "English Strauss".
---
Tickets: € 29 – € 99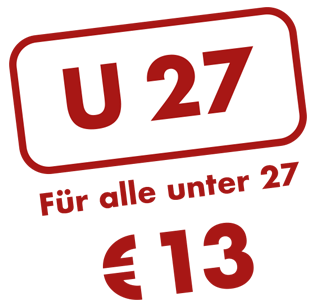 ---
Introductory lecture: 6.15 p.m., Fördererlounge
20% early booking up to and including July 30th 2023